"Sepia Collection"
 Spotlight on…

[ The Sepia Collection ]

  The Sepia Collection is a privately owned "nostalgic car collection" owned by a Mr. Hideki Matsuzaki 秀樹 松崎 (pictured above) and is situated in Kurume, Fukuoka Prefecture on Kyūshū Island in south-west Japan.  
The collection hosts more than 120 classic cars and trucks, a large percentage of which are vintage kei-cars.  The museum is open at weekends and by special arrangement through the week to large groups from 9am-9pm.  A DVD video of the museum is available and as stocks are continually changing, a small selection of vehicles are always for sale.
[ Gallery ]
Auto Sandal: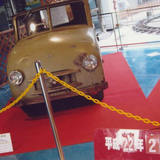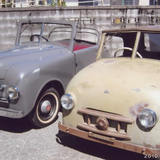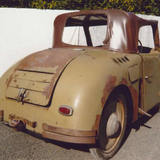 (オート·サンダル)
Mr Matsuzaki owns two of the last three Auto Sandals in existence.
Cony Guppy: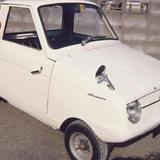 (コ二―·グッピー )
Daihatsu Fellow Buggy: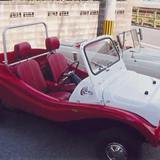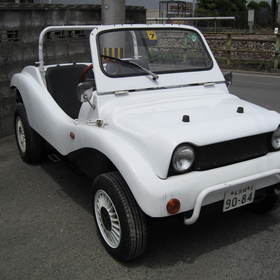 (ダイハツ·フェロー· バギー)
Daihatsu Midget: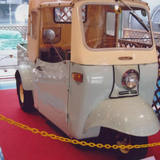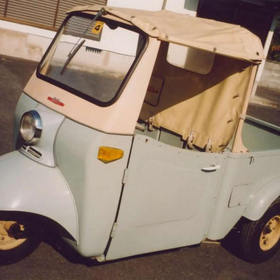 (ダイハツ·ミゼット·バー·ハンドル)
Honda LN360 Van: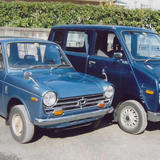 (本田Nll バンLN360)
Honda S600: 









 (本田S600オーペン )
Honda Step Van: 









 (本田ステップ·バン )
Kurogane Baby: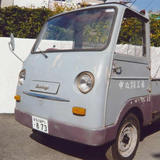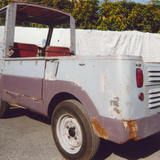 (くろがね ベビー)
Mazda K360: 









 (マツダK360)
Mazda R360 Coupé: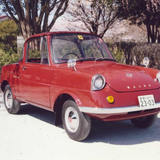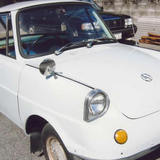 (マツダR360クーぺ)
NJ Go: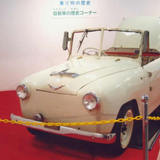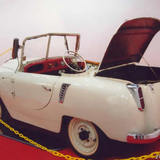 (NJ号)
Subaru 360: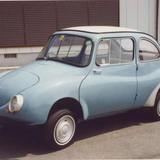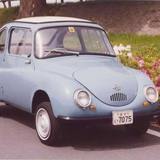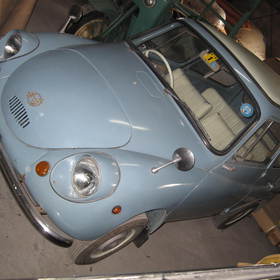 (スバル360 )
Suzuki Fronte Super Deluxe: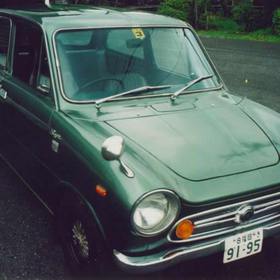 (スズキ·フロンテ·スパー·デラックス)
Suzulight L20 Pickup: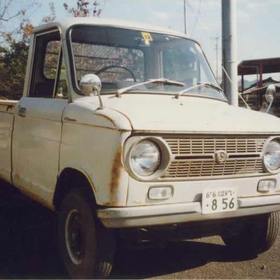 (スズライト·ピックアップ)
Suzulight (TLA):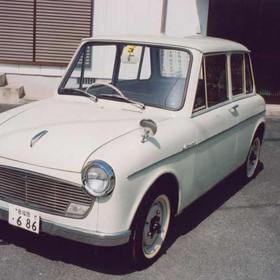 (スズライトTLA)
[ Various ]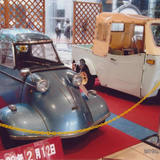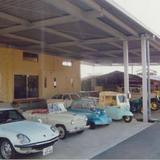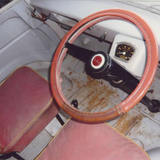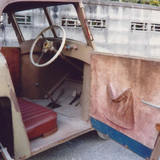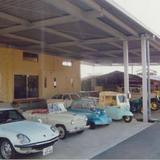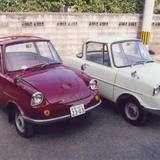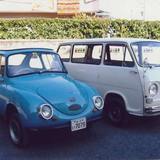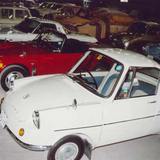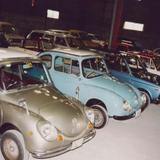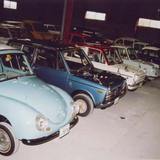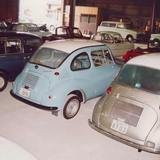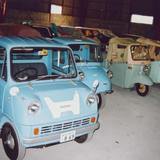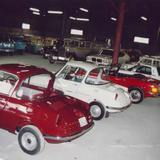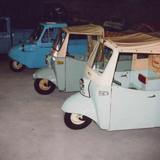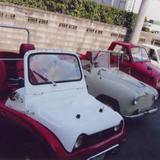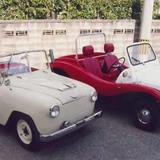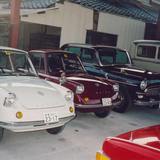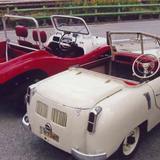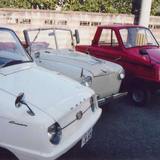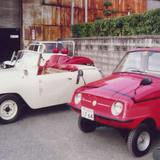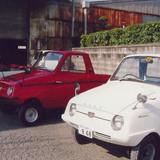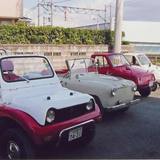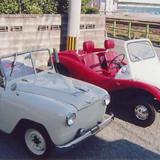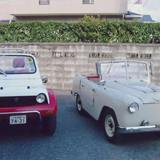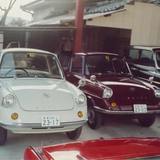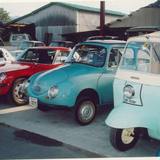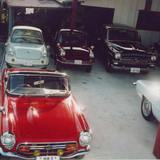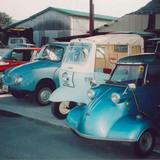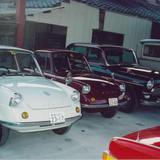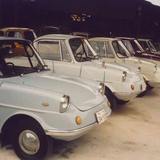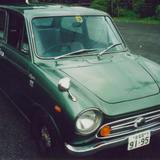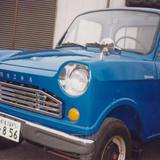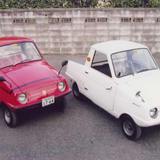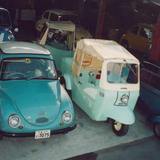 I will be visiting Japan in November 2016 and will be seeing the collection on Friday the 18th, where hopefully I will be able to make a short film and possibly have an interview with Mr. Matsuzaki.
********** (終) **********